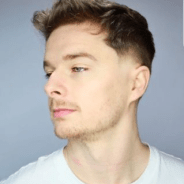 Sam Barrowclough
|
Changes are Coming: Joinlist Moves to Yearly Pricing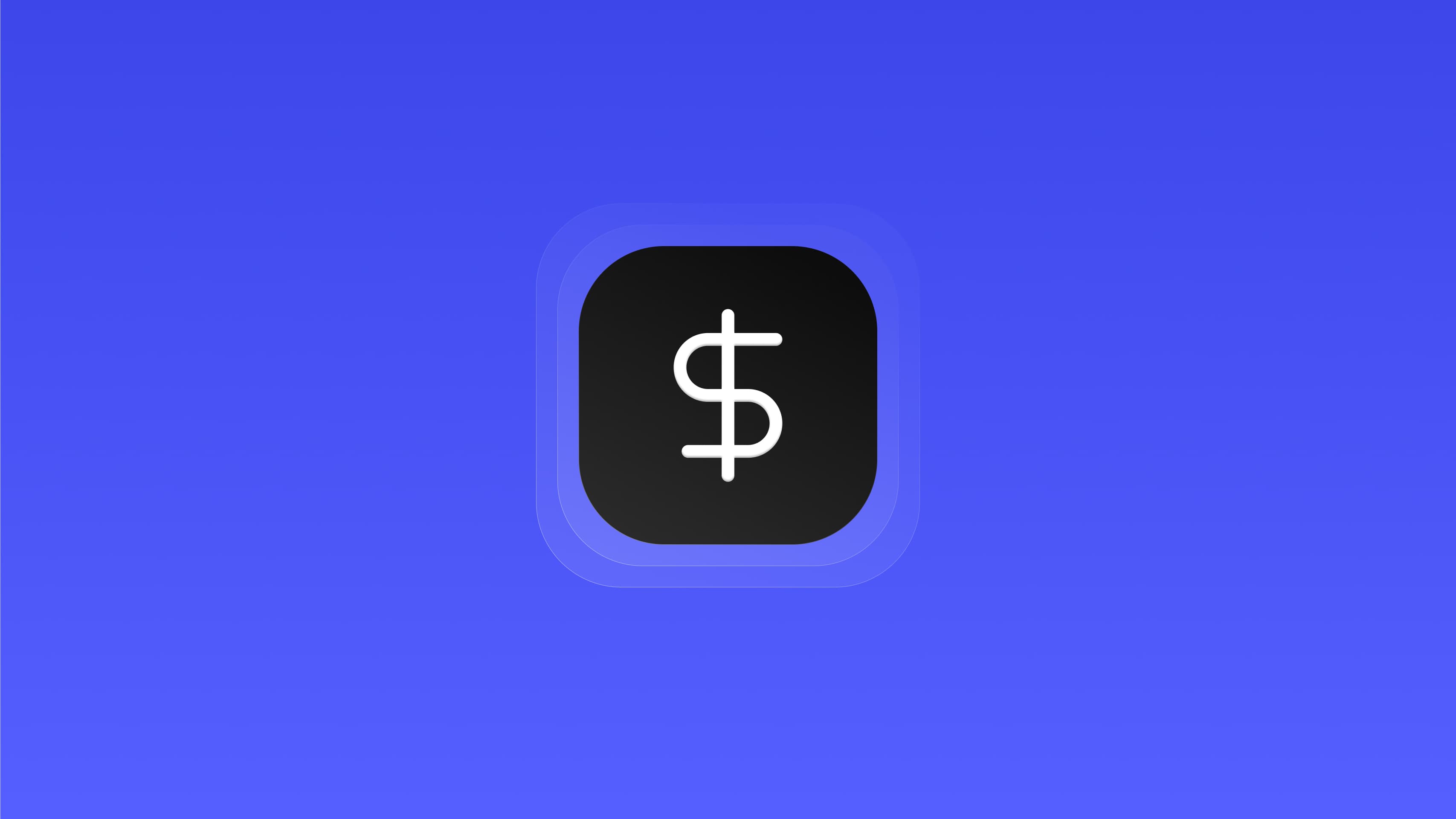 Hey everyone, I wanted to let you all know that there's a change coming to Joinlist. We're moving from a one-time payment to yearly pricing. I know, I know - change is never easy. But let me explain why we're making this shift.
After listening to the brilliant Above Board podcast with Rob Walling and Jack Ellis, the decision to move to yearly pricing just made sense for an app like Joinlist. As some of you may know, running an app like Joinlist isn't cheap. There are monthly costs to keep it up and running, like database hosting and website hosting. Not to mention, yours truly - I'm the one building features and fixing bugs. I want to make sure I can continue to offer you the best possible experience, and that means I need to make sure our costs are covered.
This pricing change will go into effect at the end of April, so if you've been on the fence about joining us, now's your chance to take advantage of the current one-time payment option. Check out our pricing page here
Also, this will not affect existing users who have already paid. If you have paid for Joinlist before May 2023, you won't have to pay again!
Thanks for sticking with us, and i'm looking forward to continuing to improve and grow with you all.
Design and publish your first free allowlist with Joinlist today.