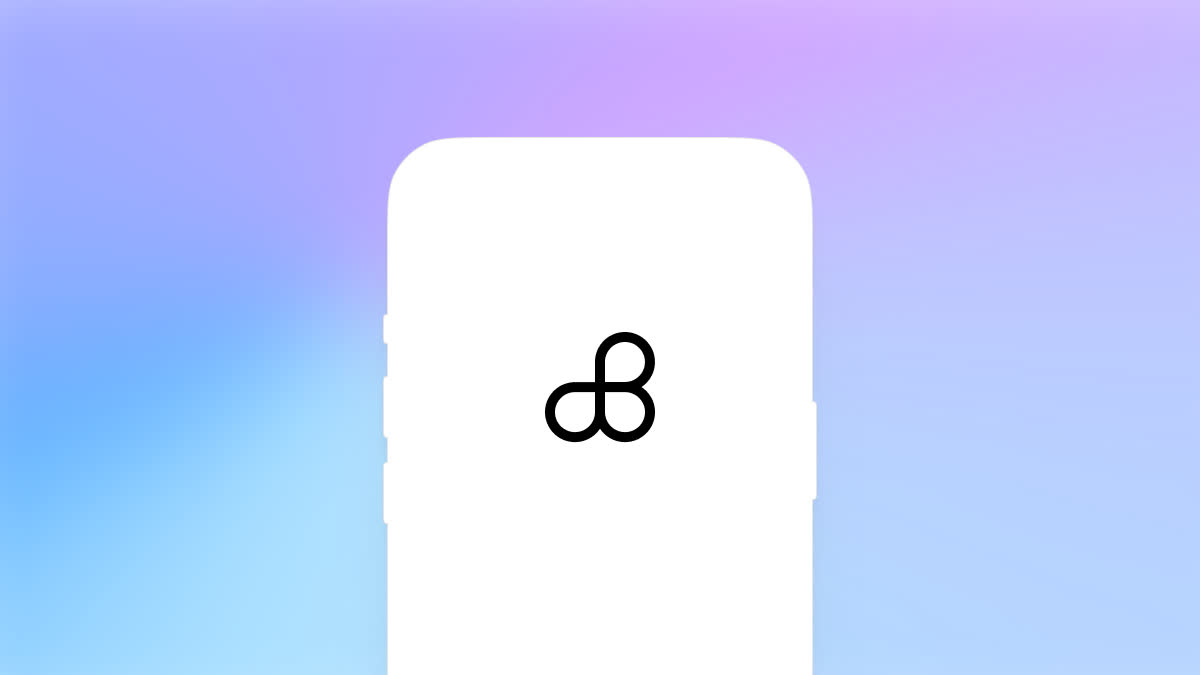 Joinlist is on Mobile
Joining a presale should be seamless on any device. And this week, we're proud to announce that we have integrated RainbowKit to do just that.
This feature was brought to life with the help a recent project we partnered with, DESKHEADS. Deskheads mission is to inspire people to live unconventional lives, and go after their dreams. This message speaks volumes to me personally. I'm extremely happy to have them on board.
To see a demo of this feature in action, head to this tweet.
New
Creators have the ability to set an End At date for their Page
Creators have the ability to hide the list of Entries for their Page
Improvements
Requirements are now labelled "Connections". Each Connection is a provider such as ETH, SOL, Twitter etc. Each Connection has their own unique set of Requirements.
Added a new collapsible component to display the list of Connections
The End At component now has small human readable indicators to display when the project is ending, which counts down in minutes
We now don't get rate limited by the Discord API!
We now don't require your email when connecting with Twitter and Discord
Fixes
Images with special characters for their name were not getting saved
Collectors Role in Discord was not getting picked up, when infact they had the role required to be eligible
Automatic checking of requirements on your Page was broken
Collectors were automatically getting registered on as soon as they landed on a Page
The Page did not detect if a Collector was in a Discord server