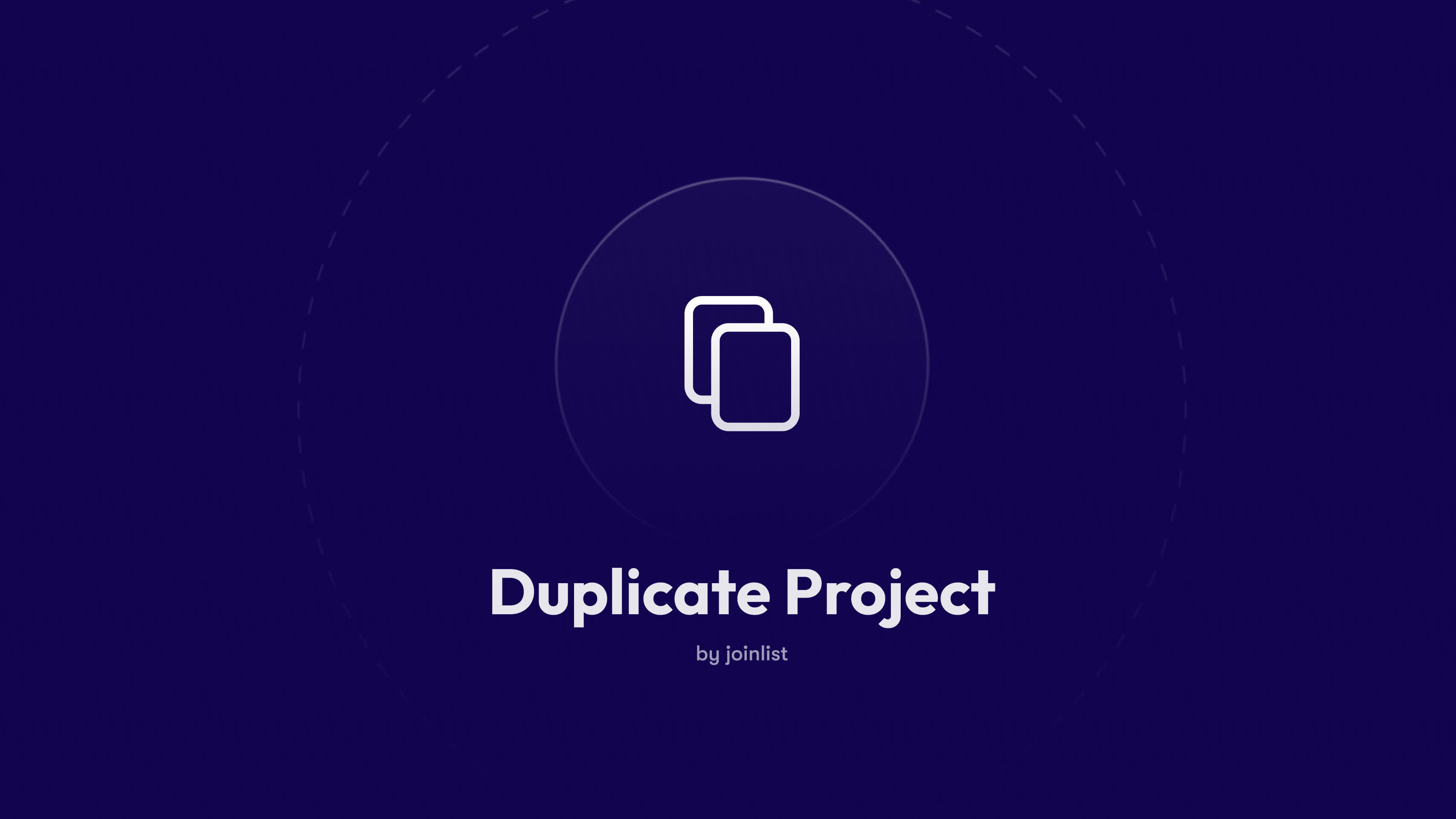 Duplicate Project
Duplicate Project
This weeks release introduces Duplicate Project. Helpful for when you are wanting to create multiple collabs with projects - without having to re-type the same settings. This feature is available in Settings > General > Duplicate Project.
Minimum SOL Balanace
Support for Minimum Solana Balance is now available for a projects. Useful to ensure your community has the funds to mint your collection. Head to Settings > Requirements > Solana to get started.