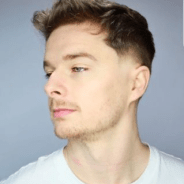 Sam Barrowclough
|
The Best 4 Premint Alternatives in 2022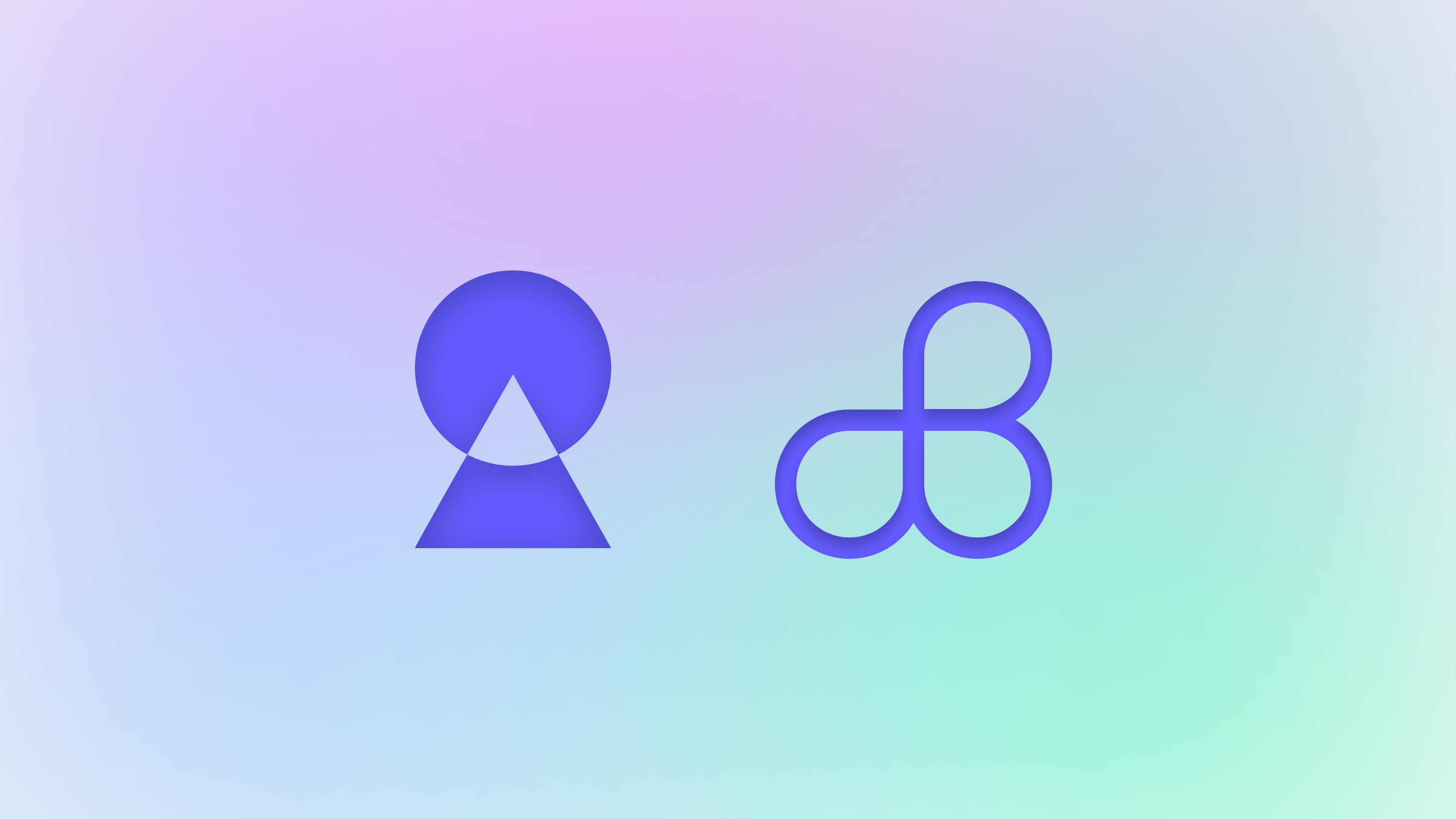 TLDR: Joinlist is a free Premint alternative that saves you 1 ETH to start collecting wallets for your pre-sale. Click here to get started.
Premint is an allowlist management tool. When launching a collection, creators typically collected wallets on a Google Sheet spreadsheet which was extremely painful. Premint came along and made this process much easier. Automating tasks such as proof of ownership for an NFT, proof of minimum ETH balance, and requirements to follow your socials. Premint is a great tool, but it comes with a hefty price tag of 1 ETH to start collecting wallets. This is a lot of money for a lot of creators, especially if they are launching free collections.
But while Premint was the first to introduce the tools to help you manage your presale, it has some drawbacks. Most notably is the price. Getting started with Premint costs 1 ETH - a whopping $1,749.54 as of writing this.
The cost of Premint is the main reason creators are put off. That is probably the reason you are reading this article.
Luckily we have researched to come up with a list of free premint alternatives:
Joinlist
Heymint
Mintparty
Hype
We'll jump into the features and pros & cons of each app. But first, let's understand why you'd want a premint alternative.
Why do you need a Premint Alternative?
The Price
The price is the main reason why creators look for an alternative. The huge entry point of 1 ETH is simply too much to get started for your project's journey.
Premint allows you to create a project without paying. But you cannot start collecting wallets without paying for the Creator Key.
Creators simply don't have the budget to pay this price in the early stages of their project. It's a lot of money to pay for a tool that you may not even use in the future.
No free trial to get started
While Premint allows you to create a project for free in their dashboard, your community cannot enter your pre-sale.
This sleight of hand has stung many creators in the past. They spend a lot of time updating their project information, to find out later that they have to pay the costly $1,700 to start accepting entries.
Only supports Ethereum
Ethereum is a revolutionary technology which allows for programmable money. But comes with some problems; the speed of transactions can be slow and gas can be pricey. These problems have paved the way for new chains like Solana to emerge.
More and more creators are taking note of this trend, and are exploring their options and launching on a chain like Solana which focuses on speed and low gas costs.
That's why an NFT allowlist tool like Premint, needs to support this growing trend - and not just support Ethereum.
Complicated User Interface
When jumping into the Premint dashboard to set up your project, you can be overwhelmed with the many text boxes and manual work you have to do to get set up.
For example, to add a collection to ensure users own a particular NFT, you have to;
Find the address of your token. Looks something like this (0x…abc)
Input this address in an input field
Type the name of the token in another input field
Find the opensea URL for this collection
Add the URL to ANOTHER text box
Wouldn't it be nice if you could search for a collection, and this manual work is done for you in one click?
No instant updates
In today's modern web world, users want their changes to reflect immediately. No waiting. No page refreshing. Just a seamless experience from hitting Save to seeing the changes rapidly.
If you expect this to happen in the Premint dashboard, you will be disappointed.
Saving the project description in Premint for example is painful. Once you have carefully crafted how you want to describe your project, you have to scroll to the bottom of the page, hit save, and wait a couple of seconds for the page to reload, then it takes you back to the dashboard.
What if you wanted to edit something after the description? E.g add your website link or add your project profile image.
The lack of thought behind the user interface introduces a painful user experience. As a user of the modern web, the tool should assist you, not go against you.
4 Best Alternatives to Premint
Joinlist
Joinlist is a free allowlist management tool with a focus on speed, design and ease of use.
Let's jump into why Joinlist is the best free alternative to Premint:
Features
Accent colors
Joinlist is a designer-focused tool - and it shows. You can customize the accent color of your project to match your brand.
Make your presale page your own by selecting an accent color that matches your brand.
Password Protection
Sometimes you want to keep your registration page private. Or even create a riddle for your community. Joinlist allows you to do this easily with Password Protection.
Read more on the changelog about Password Protection
Embed Button
The Joinlist Embed Button enables you to share your page right on your website with a small snippet of code. This is a great way to get more signups.
Automated Raffles
Once your registration page ends, notify the winners of your raffle with a beautifully crafted email.
Read more on the changelog about Automated Raffles
Exporting
Easily export the list of entries on your Joinlist page to begin your minting journey.
Ethereum Integration
Ensure your community own certain token(s) to be eligible.
Make sure they also have the balance required for your mint. This is a great way to ensure your community is serious about your collection.
Twitter Integration
Require users to follow your profile to enter your pre-sale.
Display a tweet you want members to engage with. This is a great way to get more engagement on your collection.
Discord Integration
Ensure users are part of your server.
Guarantee members have a certain discord role.
Certify accounts are older than a certain date to prevent bots.
Solana Integration
Whitelist members on Solana.
Our Solana integration also supports mobile so users can seamlessly register on any device.
Collaborate
Collaborate with other communities by making it a requirement to follow another Twitter account, or own a collaborator's NFT.
This is a great way to get more exposure for your project.
Pros
Free
Feature-rich to get you started with collecting wallets
Extremely intuitive dashboard
Designer-focused registration pages
Supports many chains (Ethereum, Solana) and platforms (Twitter, discord). More on the way
Display the list of entries on your registration page
Multiple sharing options to give your page more exposure
Cons
Heymint
Heymint is an NFT allowlist tool built by a small team. Heymint arose on the scene because they needed a tool to manage their presale, and they couldn't find one that met their needs.
Features
Require minimum SOL balance
Must own a certain NFT to be eligible for registration
Must follow multiple accounts on Twitter to be eligible
Discord integration to ensure users are in a server and have a role
Pros
Is free to use
Has a good team building the product
Ability to ask questions on the registration page
Has Password Protection built-in
Cons
Requires users to go through a long process to verify your identity
Requires you to follow their Twitter profile
No autocomplete feature to easy add Twitter profiles and collections for requirements
No customisation options to style your registration page
Mintparty
Mintparty, like the other tools here, is an not allowlist tool. It provides you with the tooling to build your presale.
Features
Supports multiple integrations such as Ethereum, Discord and Twitter
Export to CSV
Twitter requirements (follow, engage with a tweet)
Discord requirements (must be in server, must have a role)
Pros
Is free to get started
Has a side-to-side view of the project details and the public registration page
Allows you to add custom fields on your registration page
Cons
No information on their freemium plan
The concept of creating a campaign can be confusing for new users
No ability to add customization to your registration page
No ability to add a password to your registration page
Hype
Hype is an NFT allowlist tool. They support multiple chains and allow you to get started for free.
Features
Export to CSV
Must be in Discord serve and have a role to register
Must follow a certain Twitter account to be eligible for registration
Minimum Discord account age
Pros
Is also free to get started
Has integrations such as Ethereum, Solana, Twitter and Discord
Can easily export entries to CSV
Email verification on the registration page
Cons
No discord bot
User Interface is hard to navigate
No ability to customize the public-facing registration page
Can be overwhelming with the number of input fields needed to fill out
Who is the best Premint Alternative?
While premint is the leader in allowing listing for NFTs, it is far from perfect.
The price is the main reason why creators look for alternatives. And at 1 ETH, I don't blame them. Premint provides all the tools to get started with collecting wallets for your presale, there are other options out there that do the same thing while being free.
Luckily you now have a list of free Premint alternatives to choose from.
Joinlist is a free NFT allowlist with a focus on design, simplicity, and speed. You now don't have to break the bank to have a beautifully styled presale page.
By covering all the basic features Premint has, Joinlist is a strong contender. And with the free price tag, it's an easy decision.
Take your allowlist game to the next level. We are currently in private beta, but we are opening up to the public soon.
Design and publish your first free allowlist with Joinlist today.